Thursday, September 14, 2017 - 2:00pm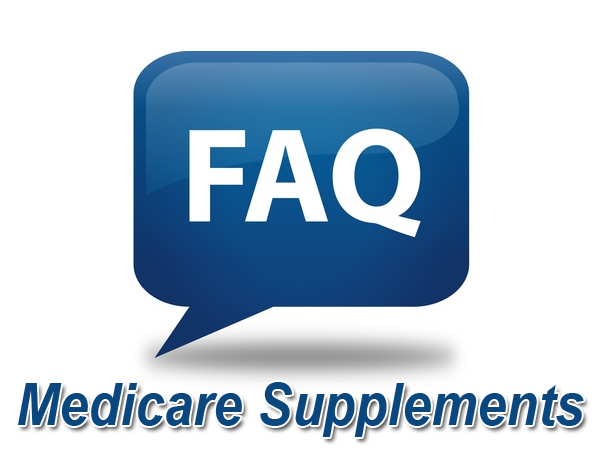 Have questions about Medicare Supplemental Insurance plans?  We have answers!  Join us for a free educational seminar focused on understanding your Medicare Supplement insurance* choices. Compare supplemental plans versus advantage plans and explore differences in rates and coverage. Presented by Brad Davis, United Integrity Group, Inc.
*This presentation is for informational purposes only and does not constitute an offer or solicitation of products or services.