Saturday, July 16, 2022 - 2:00pm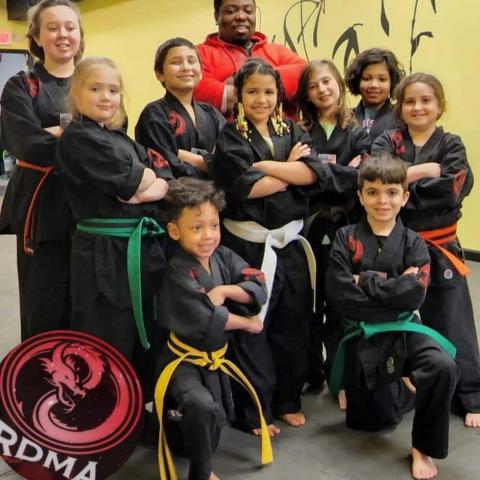 Master Eric and his Tae Kwon Do Demo Team will be performing at the Ambler Branch on Saturday, July 16 @ 2 PM. This event is for all ages!
As a martial art, Tae Kwon Do teaches you discipline, respect, and most importantly, how to protect yourself and others. It is a great way to make new friends, stay active, and clear your mind! 
We hope you're able to join us for this unique performance.
For questions or concerns, please contact Bobbie Foster (215) 643-1320 x. 14 
***