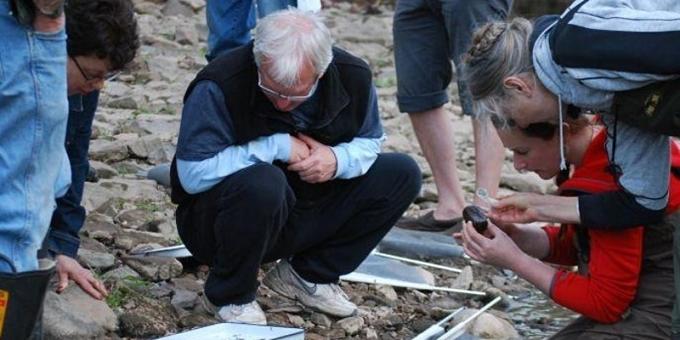 Wissahickon Trails needs you!
Community science happens when members of the public get involved in scientific research. Learn what we can do in our very own community!
Join WVPL Ambler Branch Library and Wissahickon Trails for a virtual program to learn about their conservation efforts and how you can help them through Community Science projects.
The observation of nature can contribute to biodiversity and climate research, from the presence of a butterfly to the emergence of our most common weed. Sharing our findings with scientific data repositories helps scientists find and use our data. All we have to do is observe. We're inviting you to participate in our projects, and make a difference! 
There are a variety of projects available, from monarchs to salamanders. No experience is required, and all training and materials will be provided. Wissahickon Trails has a project for everyone: all ages, abilities, backgrounds, and availability are welcome.
Register for this program here!