Thursday, February 3, 2022 - 7:00pm
Join us on February 3rd at 7 PM EST for an online Zoom lecture with local YA author Eric Bell!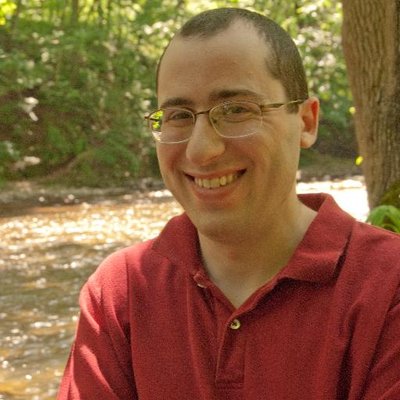 He will give us an overview of basic writing skills in regard to creating books for children and young adults. These include picture books and novels. Topics will range from different age categories, writing tips, and how to get an agent & feedback for your work. The lecture length will be 90 minutes and is intended for an audience of 18+
Registration is required and spots are limited. Sign-up here!
For questions, contact Bobbie Foster via email or at (215) 643-1320 x.14