Tuesday, June 14, 2022 - 6:00pm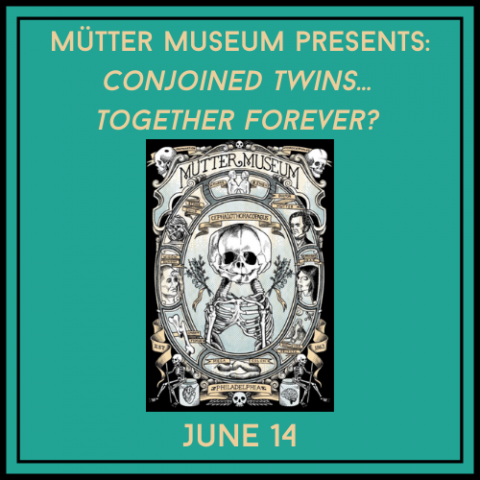 Have you ever wondered how conjoined twins happen? Learn about the nature of conjoined twins and their different types.
Find out about the ramifications of separation surgery, and why some twins can't be separated, or don't want to be separated.
Join us on Tuesday, June 14 @ 6 PM from the comfort of your home! Zoom link will be provided after registering.