-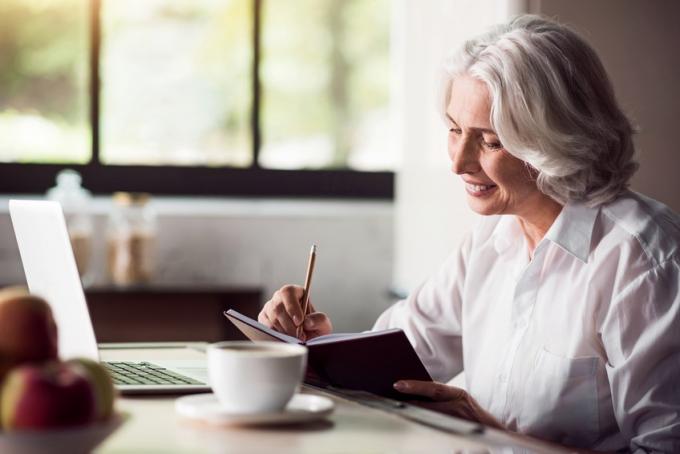 What's Your Story? An online memoir writing workshop for adults 
Class #1 of 4-Part Series
Participate in a meaningful workshop which promises to provide an outlet for your stories and memories.  Preserve your unique life experiences so they may be passed on to children, grandchildren, friends and others!  Through sharing, participants will form a kinship and be rewarded with the fruits of creative expression.  Please join us!  NO previous writing experience necessary to participate.  
DATES:  4 Tuesdays:  April 13, 20, 27 and May 4
TIME: 1:00 PM to 2:00 PM
LOCATION: Workshop will be presented online via Zoom.  The library will email you the Zoom link a few days prior to the first class.
COST:  $20 for all 4 classes.  60 minutes per session.  Class size limited to 16 adults. (Participants must attend all 4 classes. No individual classes. No refunds for missed classes). *PAYMENT IS DUE at the time of registration via Eventbrite. (Total cost includes$17.21 + $2.79 registration fees)
Presenter:  Sara Wenger, M.S., MFA, is an educator and poet from Ambler PA.  An adjunct faculty member of Arcadia University's English department, Sara teaches freshman writing and a poetry seminar. She also faciltiates creative writing workshops for adults and youth throughout Montgomery county. In recent years, Wissahickon Valley Public Library has hosted several workshops led by Ms.Wenger. Published in Highlights for Children and poetry journals such as Wilderness House, Mothers Always Write and Poetica, Sara has been an active member of Montgomery County Community College's writers group for over twenty years.