Tuesday, June 9, 2020 - 6:30pm
Jewels of the Pharaohs
An ONLINE program presented by Dr. Stephen Phillips (Dr. Steve) from the University of Penn Museum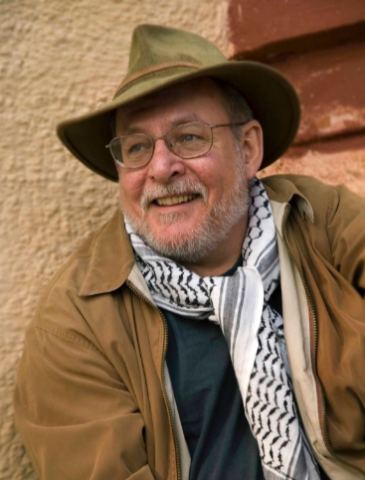 Ancient Egyptians produced a staggering array of spectacular jewelry, perhaps the most widely known example of which is the gold funerary mask of King Tutankhamun. One has to wonder: where did they get all that gold and precious stones?
This richly illustrated lecture examines the sources of ancient Egypt's gold and minerals, including numerous examples of the exquisite pieces they produced. We also learn how ancient Egyptian jewelry was intended to be functional, not just admired.
This lecture literally drips in gold!

Registration required on EventBrite: https://jewels-pharaohs.eventbrite.com
This event will be presented on Zoom. The library will contact all registrants with instructions on how to join using Zoom. Please contact Anne Hall at ahall@wvpl.org if you have any questions.