Tuesday, June 28, 2022 - 6:00pm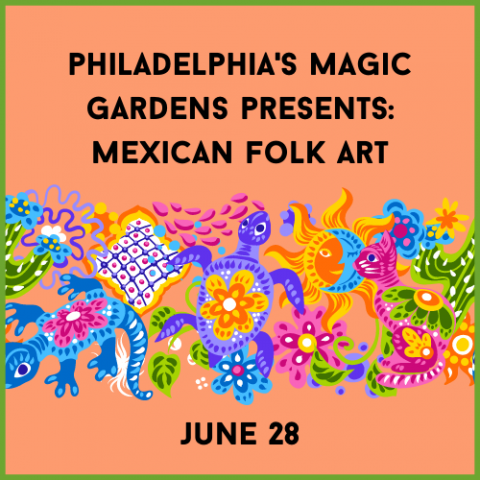 Learn about artists who create handmade works that reflect the stories, people,and traditions of their particular region. Their artistic skills are passed down through generations, often within families. From ceramics to papier-mâché to paintings, these works are infused with talent and beauty.
Join us on Tuesday, June 28 from the comfort of your home! Zoom link will be provided after registering.