Thursday, December 9, 2021 - 6:30pm
This program is postponed due to unforseen circumstances. We will host the program in March!
Presented by military historian Ray Rossa
There was at least a 90% probability AGAINST the Pearl Harbor attack ever being launched.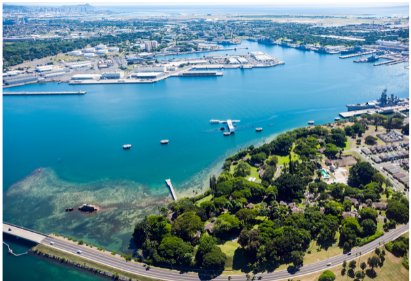 Yet we know that it happened in 1941. Find out how such an incredibly unlikely event actually occurred.
How did the US Army and Navy both botch impending early warnings, insuring total surprise?
Did Japanese submarines attack? Who actually fired the first shot in the Pacific War?
Newsreels of the time show shattered Pacific Fleet warships burning furiously. How devastating was this air raid; what went right and wrong?
Presenter Background
Ray Rossa is an avid student of mobile warfare and is able to describe the most complex concepts in clear, logical, easy-to-understand word pictures.