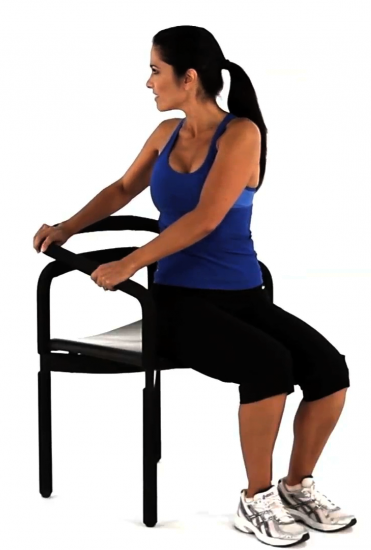 This program is suspended due to the COVID pandemic. Watch the calendar or sign up for our email list to receive reopening news.
Join Kellie Burnett for weekly classes. This class is for people at all levels of yoga.
Some benefits of yoga are:
-Improved strength and flexibility
-Improved proprioception, which is a skill of knowing where your body is in space, and coordinating your movements accurately.  This is particularly important in preventing falls, since we are approaching winter time. For people with any disabilities or conditions, it may mean having greater control of your body and its movements.
-Reduction of stress and improvement of mental clarity.
-Opportunities to meet and socialize.
-Improved stress and pain management.
Fridays   2:00 - 3:00 pm
$40 for 8-week session; $10 per drop in.