Friday, November 8, 2019 - 11:30pm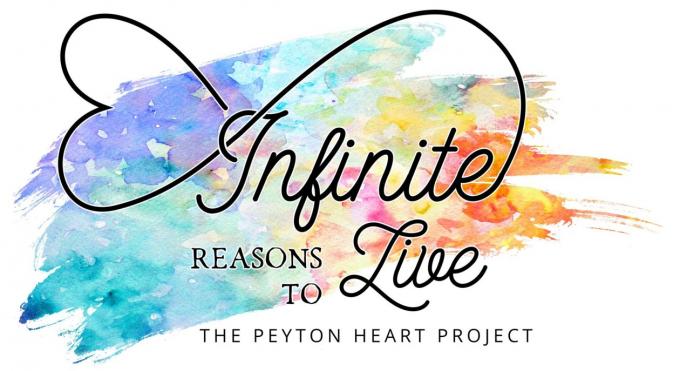 WVPL Ambler Library is partnering with the Montgomery County Suicide Prevention Taskforce and with our Friday knitting group to host a Peyton Heart Project event on Friday, November 8 at 11:30 a.m. 
We hope you will visit us to join our crafting and kindness event. 
We will be making and tagging craft hearts with inspirational messages to place in the community to continue spreading the message of: awareness, hope, and kindness.
All crafting materials will be provided.

Lunch will be provided for attendees, so please register if you plan to attend. Register online at https://peyton-heart-ambler.eventbrite.com or call the library at 214-646-1072

The Peyton Heart Project's mission is to help spread raising global awareness about suicide and bullying and help end the stigma surrounding mental health. The project is named after Peyton James, a 13-year-old boy who, in the fall of 2014, died by suicide.